1 tag
: Steubenville's Jane Doe asked people to do... →
createourownlight: I've never asked anyone to reblog anything before, and I probably won't again. But I am now - because this matters. The Steubenville rape victim, when offered money for her legal expenses or counselling, asked that people donated to a shelter for abused women and children in her county, Madden…
2 tags
back in my day...
rubywhiterabbit: My little brother got into outer space and stuff so my step-mom bought him a place mat with all the planets on it. When I first saw it, I was upset, because it was newer and so Pluto wasn't labeled. I was about to say something when I noticed something… Pluto is there. The artist remembered Pluto. Guys… The artist drew Pluto crying.
1 tag
3 tags
3 tags
1 tag
4 tags
Overheard today in a parking garage at South Side...
chelsaya: Guy: Oh and about your Flyers jersey… Girl: What about it? Guy: You can't bring it in my house. Girl: What? Really? Guy: Yeah. I don't want that shit in my house.
4 tags
4 tags
6 tags
Father Sews Wonder Woman Costume For Daughter So... →
When invited to a birthday party whose theme required that the boys dress as superheroes and the girls as princesses, dad Jay C. Batzner came up with an awesome compromise that simultaneously stomped on the face of gender normativity and made his daughter happy. Wonder Woman, both a princess and a superhero, had long been Daria's favorite hero, so he sewed her this costume. We think this...
1 tag
The art of photobombing, by Nathan Fillion:
swarleystinson:
5 tags
2 tags
3 tags
Wedding Undergraduate: The No Proposal Story... →
A proposal is a decision by two of these dumb animals, and it's probably a decision you made together long before there was ever a ring box. Our relationships are a path that we hew indefinitely, lines made up of an infinite number of points. Some of those points are bright and others dim, but when you pull away from it, it's always a line.
2 tags
4 tags
Rules for eating and drinking →
Michael Pollan: "Eat food. Not too much. Mostly plants." Alex Balk: "Drink alcohol. Quite a bit. Mostly bourbon."
2 tags
4 tags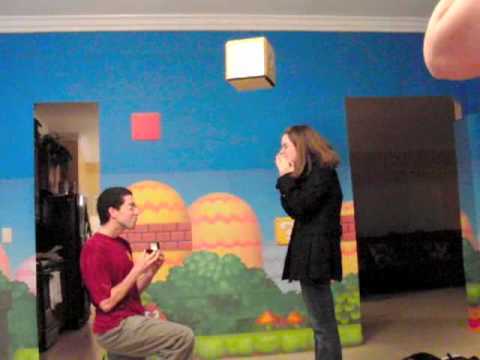 4 tags
"Why can't we get all the people together in the world that we really like and..."
– Snoopy
3 tags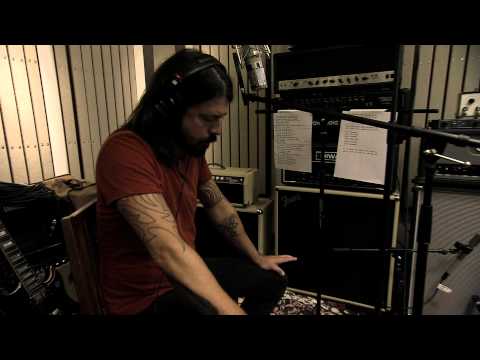 1 tag
3 tags
3 tags
"Firefly fans will see me, do a double take, stop, nod and say 'Captain' with an..."
– Nathan Fillion, Entertainment Weekly  (via randy-giles) like i said, i'll be in my bunk. (via oldtobegin) Amazing….. (via ackthatsbrilliant)
1 tag
2 tags
1 tag
4 tags
4 tags
5 tags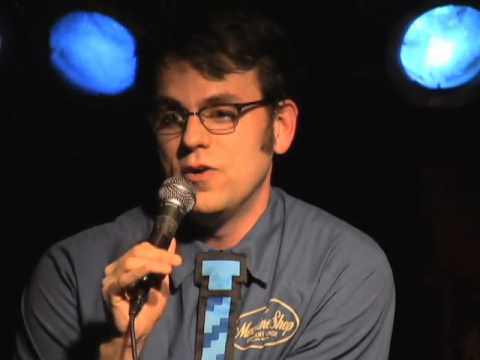 2 tags
3 tags
"Chocolate-chip cookies are the favored kind of cookie. Raisin cookies are for..."
– Patrick Rothfuss
1 tag
3 tags
4 tags
4 tags
"Success is getting what you want; happiness is wanting what you get."
– Ingrid Bergman (via fashionninag)
1 tag
4 tags
5 tags
"I want someone who will be monogamous and nice to his mother. I want someone who..."
– Liz Lemon (via rondamarie)
3 tags
4 tags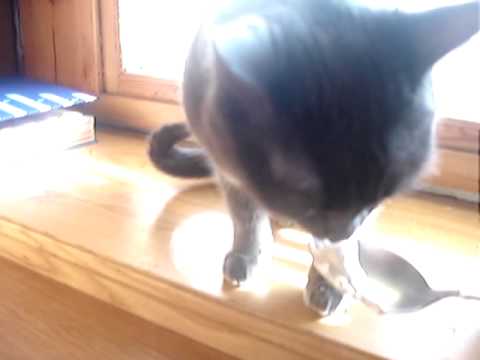 1 tag
1 tag